The Village House Coaching Inn is nestled in the newly formed South Downs National Park, at the heart of the picturesque downland village of Findon, near Worthing and was first mentioned by name in the 'Findon Chronicles' in 1527 when it became the property of a Mr Thomas Beret. Since then the building has seen many changes of use and has been a private house as well as a convalescent home for the well heeled of London (no change there then).
In the 1930s the Village House became a guest house and tea room – a recently found advertisement dating from this time boasted of… en pension terms of 2 ½ guineas to 4 guineas per week-according to room and season… and… rooms with such modern conveniences as electric light. Today our rooms still retain their old world charm and atmosphere, but we try to offer a little more luxury than in the 1930s.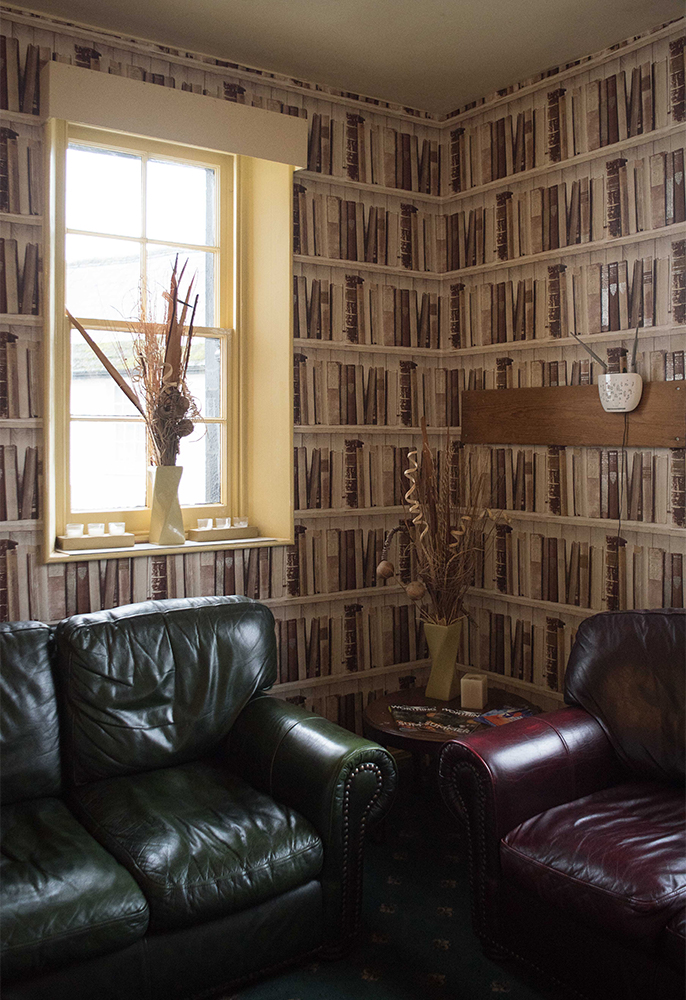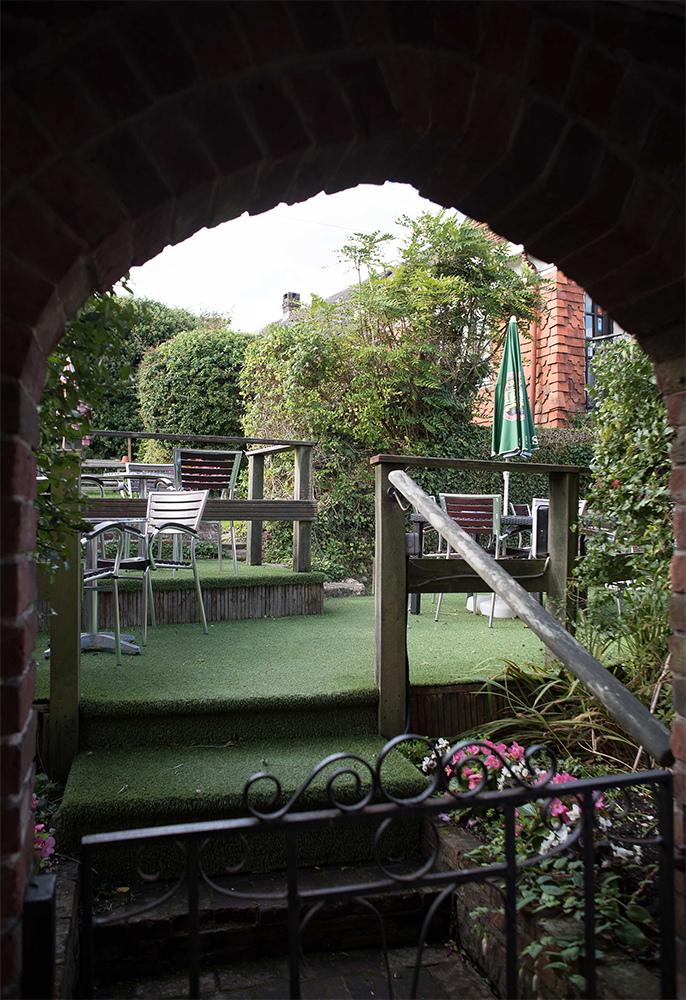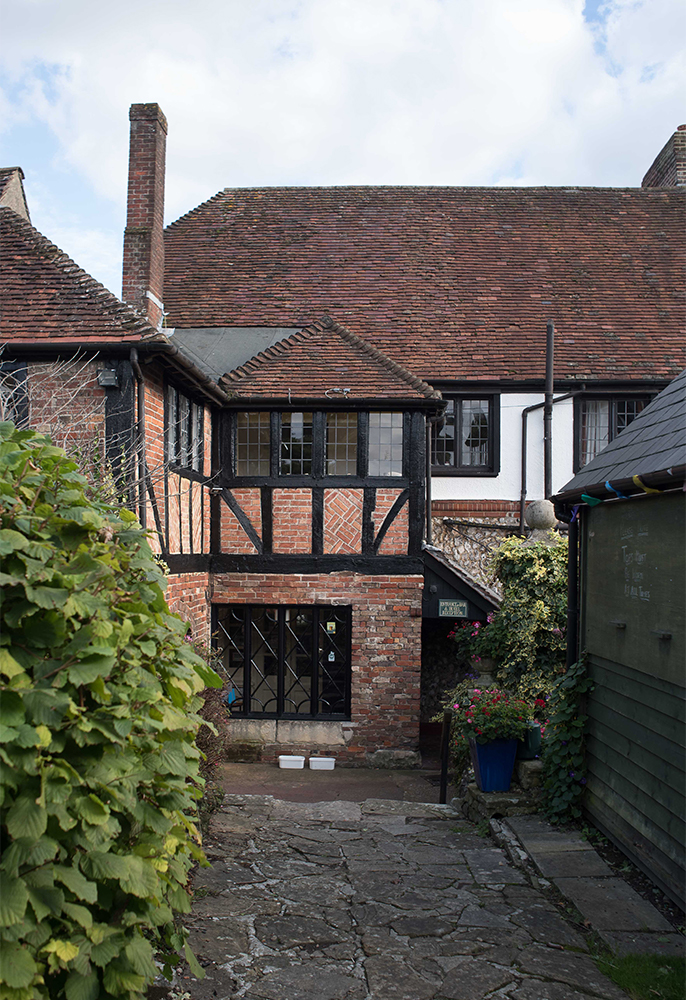 If you love walking, we are ideally located for both the South Downs and Monarchs Way, which both offer fantastic views across the south downs and Sussex coast. If golf is your passion there are two challenging golf courses nearby, or if it's horse racing, then Fontwell and Goodwood racecourses are within easy distance. Findon is also the home of the Gifford Racing Stables who produced the famous Grand National winner, Aldaniti.
The Village House is now under the ownership of Paul Hills and Oliver Silverthorne and underwent a major refurbishment in early 2008, moving the bar across the room has opened up a bright and roomy bay window and installing a new log burner has given the pub a warm and cosy feeling.