The Village House Coaching Inn is nestled in the newly formed South Downs National Park, at the heart of the picturesque downland village of Findon, near Worthing and was first mentioned by name in the 'Findon Chronicles' in 1527 when it became the property of a Mr Thomas Beret. Since then the building has seen many changes of use and has been a private house as well as a convalescent home for the well heeled of London (no change there then).
In the 1930s the Village House became a guest house and tea room – a recently found advertisement dating from this time boasted of… en pension terms of 2 ½ guineas to 4 guineas per week-according to room and season… and… rooms with such modern conveniences as electric light. Today our rooms still retain their old world charm and atmosphere, but we try to offer a little more luxury than in the 1930s.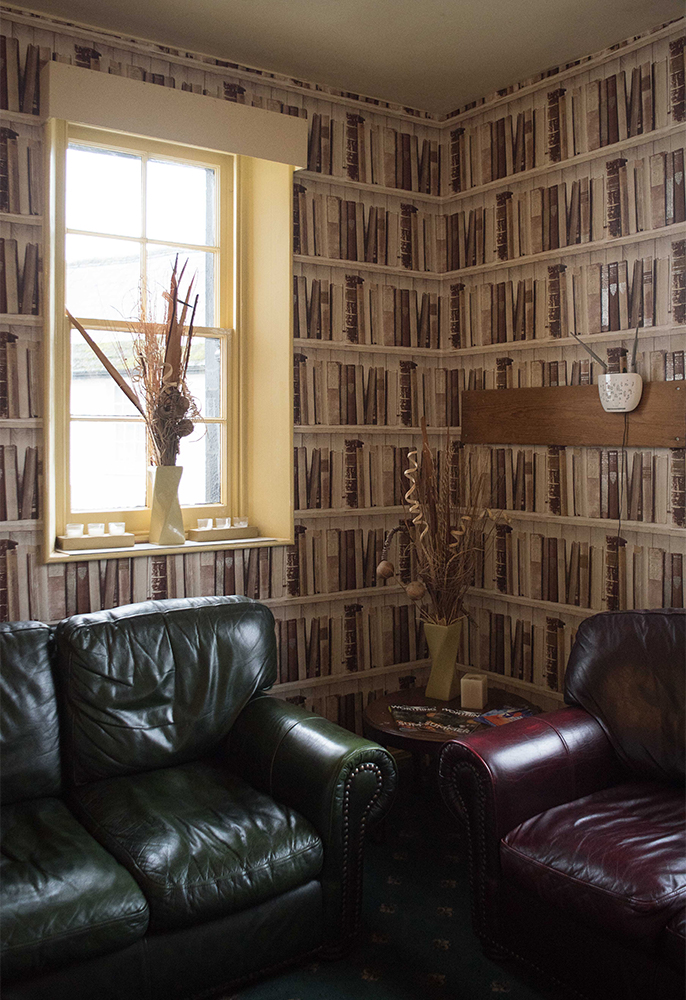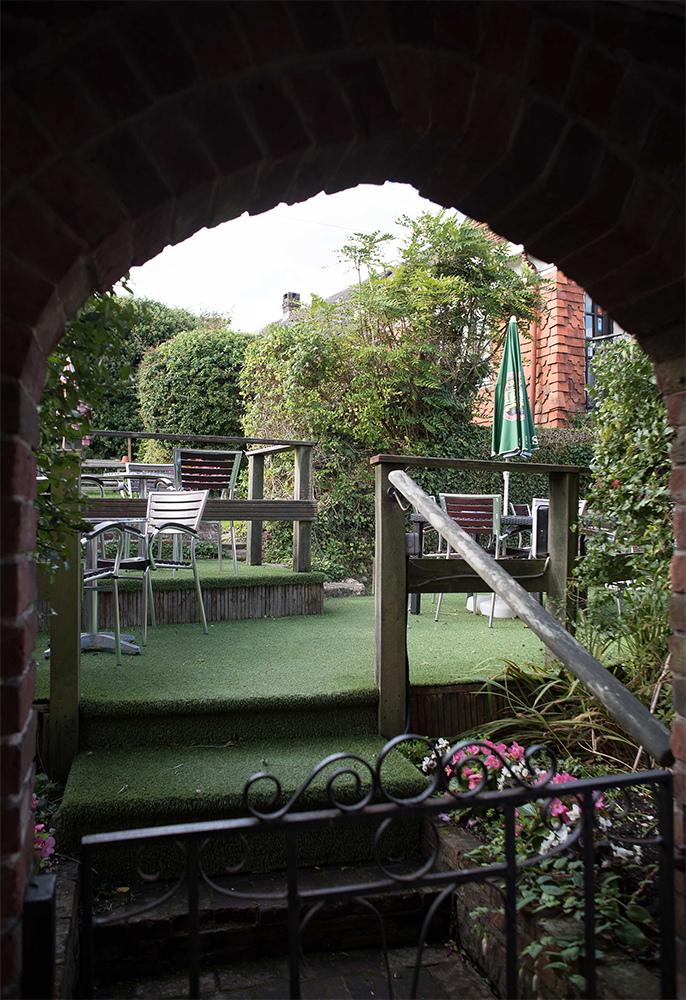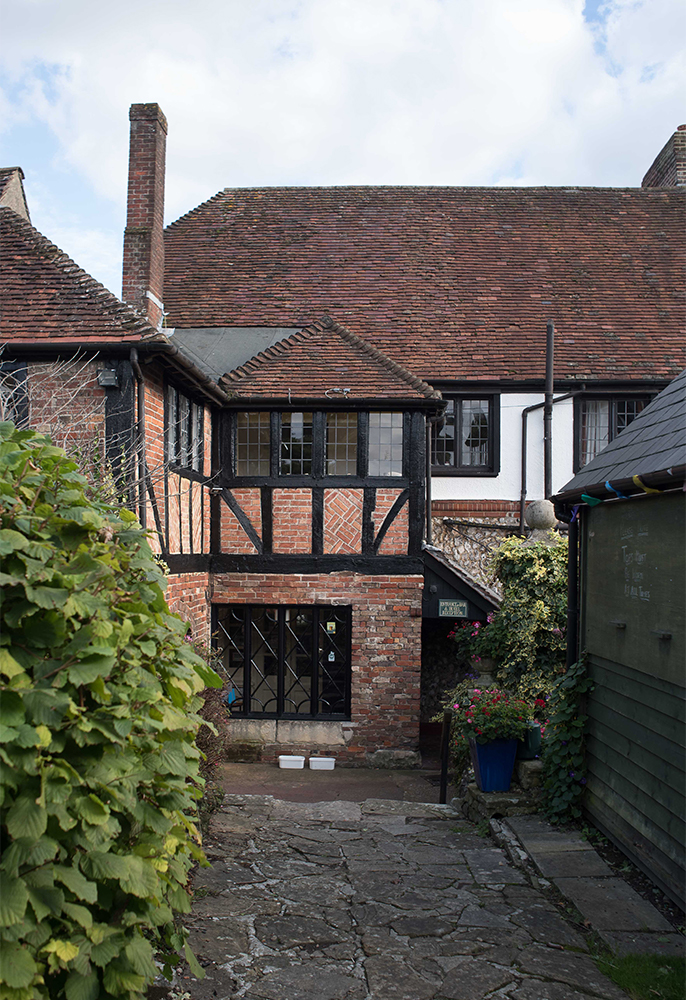 If you love walking, we are ideally located for both the South Downs and Monarchs Way, which both offer fantastic views across the south downs and Sussex coast. If golf is your passion there are two challenging golf courses nearby, or if it's horse racing, then Fontwell and Goodwood racecourses are within easy distance. Findon is also the home of the Gifford Racing Stables who produced the famous Grand National winner, Aldaniti.
The Village House is now under the ownership of Paul Hills and Oliver Silverthorne and underwent a major refurbishment in early 2008, moving the bar across the room has opened up a bright and roomy bay window and installing a new log burner has given the pub a warm and cosy feeling. 
Bar
See homepage for current opening times
RESTAURANT
See homepage for current opening times.
Please note last food booking is 30mins before kitchen closes 
FIND US
The Square, Findon, Worthing BN14 0TE
Friday Fish & Chips or Scampi & Chips - £10.95
Saturday Nids' home-made Thai from £9.95
Collection or Delivery 5pm to 8pm
New this week Sunday Roast Take-Away
Roast Beef £11.95 or Roast Rosemary & Garlic Lamb £12.95
Homemade Vegan Nut Roast £9.95

(No Yorkshire Pudding or Creamy Leeks unless otherwise advised)
12pm to 2:30pm
(orders must be received by 5pm Saturday as limited numbers)
Free delivery in Findon Village
We will also deliver to Findon Valley & High Salvington for a £2.50 surcharge
Free delivery on orders over £50
Please order via email on VHtakeaways@gmail.com or our Instagram/Facebook pages
Please be advised that these nights get very busy, as such we might not be able to meet your preferred time slot, but we will inform you if we need to vary it. Email orders after 4:30pm on the day cannot be accepted, please call 01903 873350 to place your order.
Don't forget to add your telephone number and address with post code so that we can phone you back to arrange payment and ensure prompt delivery.
All major credit cards accepted.
This weeks Thai Menu
Will be available soon